Agriturismo Santu Petru - Our products
All our products are homemade and can be purchased if available.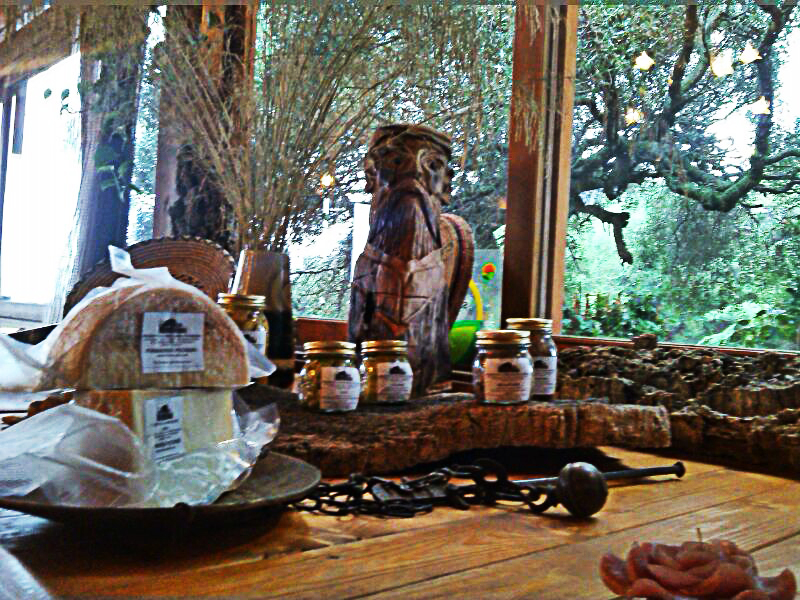 Prickled Vegetables 1)
Artichokes
Cabbage
Green beans
Aubergines
Sweet pepper
Courgettes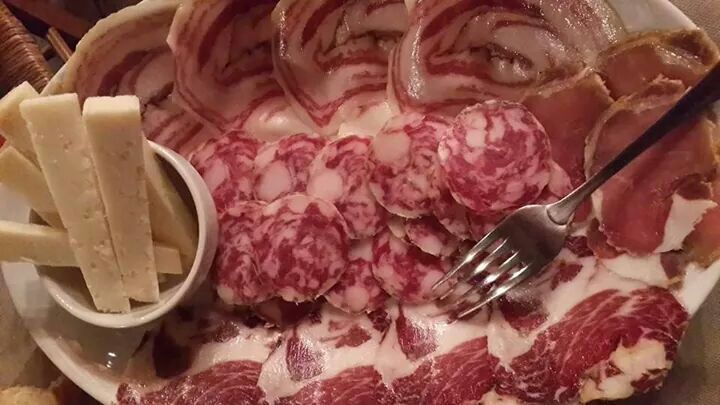 Cheese and Sausages 1)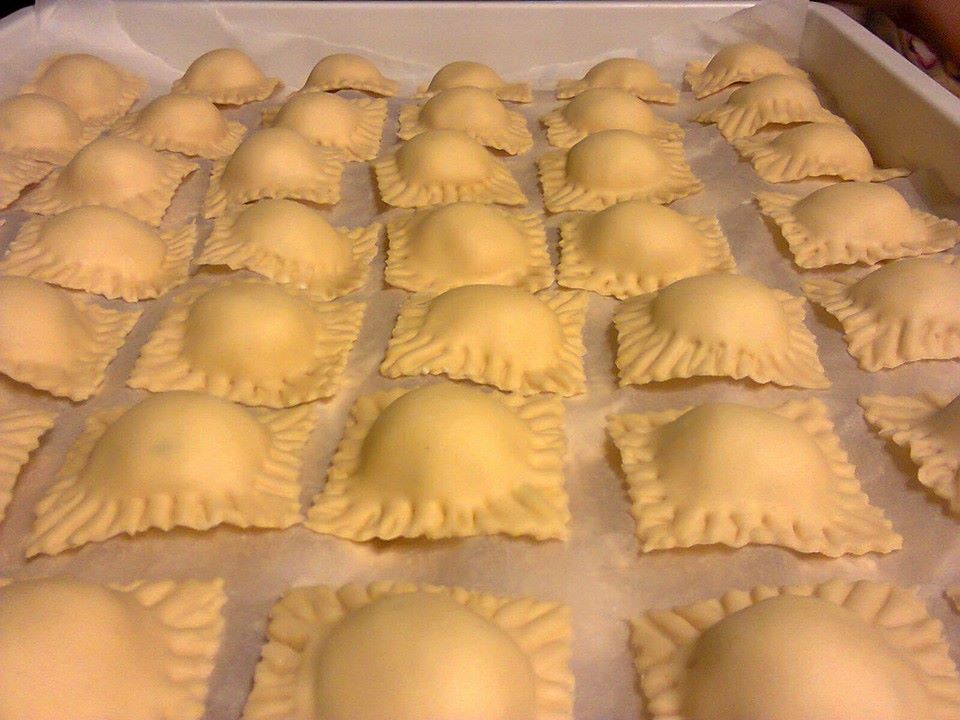 Fresh Pasta 2)
Small Gnocchi
The pearls of San Pietro
Ravioli
Tagliatelle
"La Zuppa Gallurese" cooked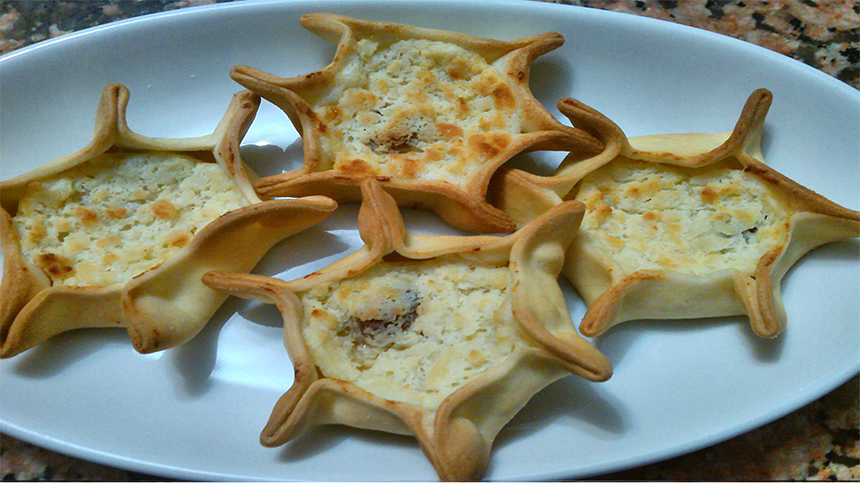 Sweets 2)
"Seadas" (cheese cookie)
"Seadas" (ricotta cookie)
"Formaggelle" (cheese stars)
"Ricottelle" (ricotta stars)
1) These products are obtainable all year long if available.
2) These fresh products are available on reservation only.
Agriturismo Santu Petru di Depratis Giuseppe | Località Lu Capruleddu | Trinità D'Agultu e Vignola (OT)
Tel +39 329.7046350 or +39.339.3617833